13354 Greenleaf Lane Grand Haven, Michigan 49417 616.822.7587
Solar Deck Light- One Per Package
Lake Lite Solar Deck Lite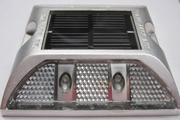 Solar Deck/Dock Lite: Model: LL-SDL-DECK
The Marine Grade Solar Deck Lite is an industrial strength solar powered dock light made from anodized aluminum for superior protection in harsh marine environments. Will not rot from harsh sun exposure! IP 68 Water-Proof design.
Super bright LED's and powerful solar panel provide all night illumination. Low profile design makes it perfect for docks and marina applications needing to provide ambient pathway & dock lighting. Added built in reflector providesextra safety for passing boaters as well makes them ideal for marking swim rafts. Easy hassle free mounting, no wires, no mess, no electrical cost!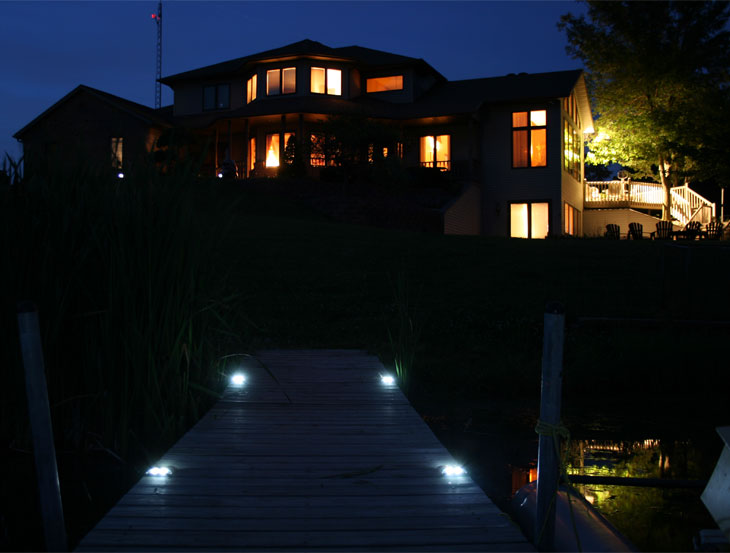 This item ships via Fed Ex Ground and is a stock item. Free Shipping if ordering more than three lights.
Jan Watercraft Products
1334 Greenleaf Lane
Grand Haven,MI 49417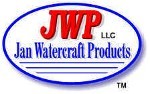 Jan Watercraft Products, Since 2001
Thank you for visiting our site. If you have any questions go to our "CONTACT US" page and send us a e-mail or call!